Join us on our mission to help others build their real estate empires!
Why BECOME A TSRE AFFILIATE?
Hassle-free promotion of our courses and products to your family, friends or co-workers through our linking tools. Get up and running in 3 easy steps!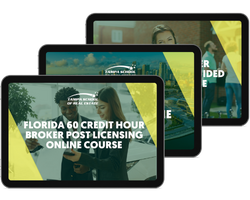 Earn commissions on our entire catalog of courses, exam prep tools & more!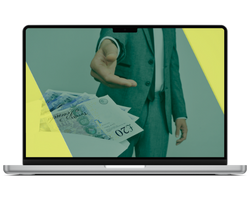 Earn 5% commission on all purchases made through your referral link or DOUBLE if you apply your commission as TSRE Store Credit for future purchases!
Hear it From Our Students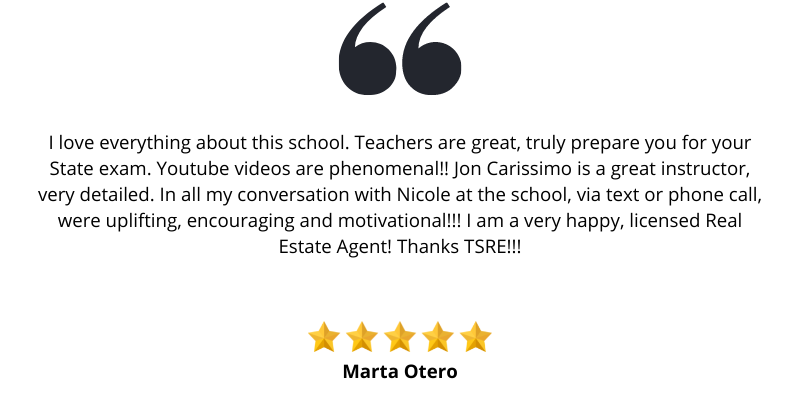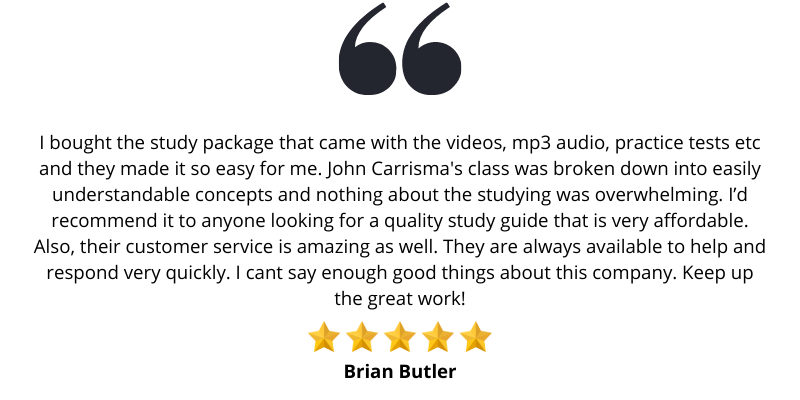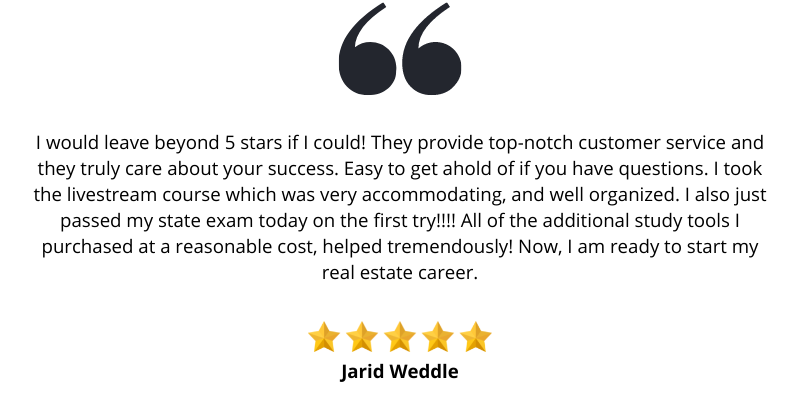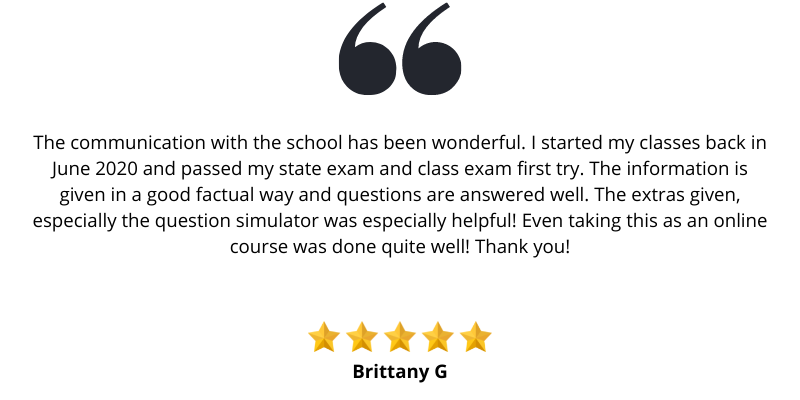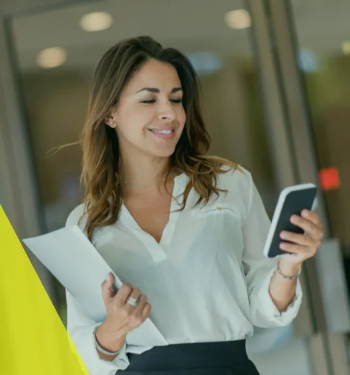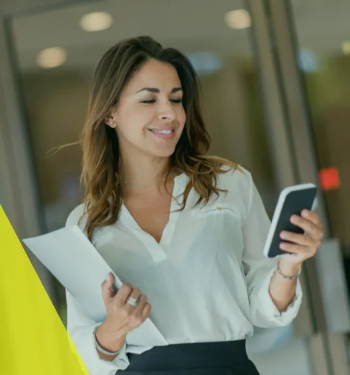 Signing up only takes a minute & it's FREE to join!
Share a link to our main home page or any particular course or product.
Earn commission for every client that purchases from your link in 30 days!
---
"Since 2007, Tampa School of Real Estate has relied on providing the best experience possible to grow through the success of our past students. When someone someday asks you how you got started in real estate, we want to provide the kind of experience that makes our student say, you have to go to Tampa School of Real Estate."
Jon Carissimo, TSRE Director & FREC Certified Instructor
---